💥NEW RELEASE: Infinik – Ftina Cocktails (Album)
 Ftina Cocktails
Infinik released his new album "Ftina Cocktails" via Radical Breaks
YES WE DO VIBE!
Infinik just released his new album "Ftina Cocktails" less than two years since the previous "Gargoyle" release and just a few months after the compilation "The Sound Of Athens".
"Ftina Cocktails" was produced by Buggy & VoxPopuli, while it also contains one beat by Whodunit Beats. It also features verses from Fanis Afanis, Eni-D  and VoxPopuli. It was executively produced, mixed and mastered by Renegade Instruments . The cover art was designed by Designature & AustinMod, while the photos were taken by Anastasia Chatsatourian. The release is officially supported by KickIt.

How does "Ftina Cocktails" sound?
Ftina Cocktails (Cheap Cocktails) is another charachteristic sample of the NuFunk flavor that Radical Breaks is bringing to the hip hop game. G-Funk fundamentals mixed with electronic and soulful sounds, along with vibey mind tickling verses, produce the unique sound signature of Infinik. This record is a bit more mature and down to earth than Gargoyle, while stepping up the game on the aesthetics part.
Lets drink some "Ftina Cocktails"!
Ftina Cocktails will make the summer last a bit longer. It can be a city child with live memories of the beach, or a hard working Athenian with the skills to vibe. It is "cheap" but it is high quality, so that anyone can join and enjoy. Taste the flavor and vibe with Infinik and his crew!
LISTEN TO "FTINA COCKTAILS"
https://bit.ly/FTINA_COCKTAILS_ALL_PLATFORMS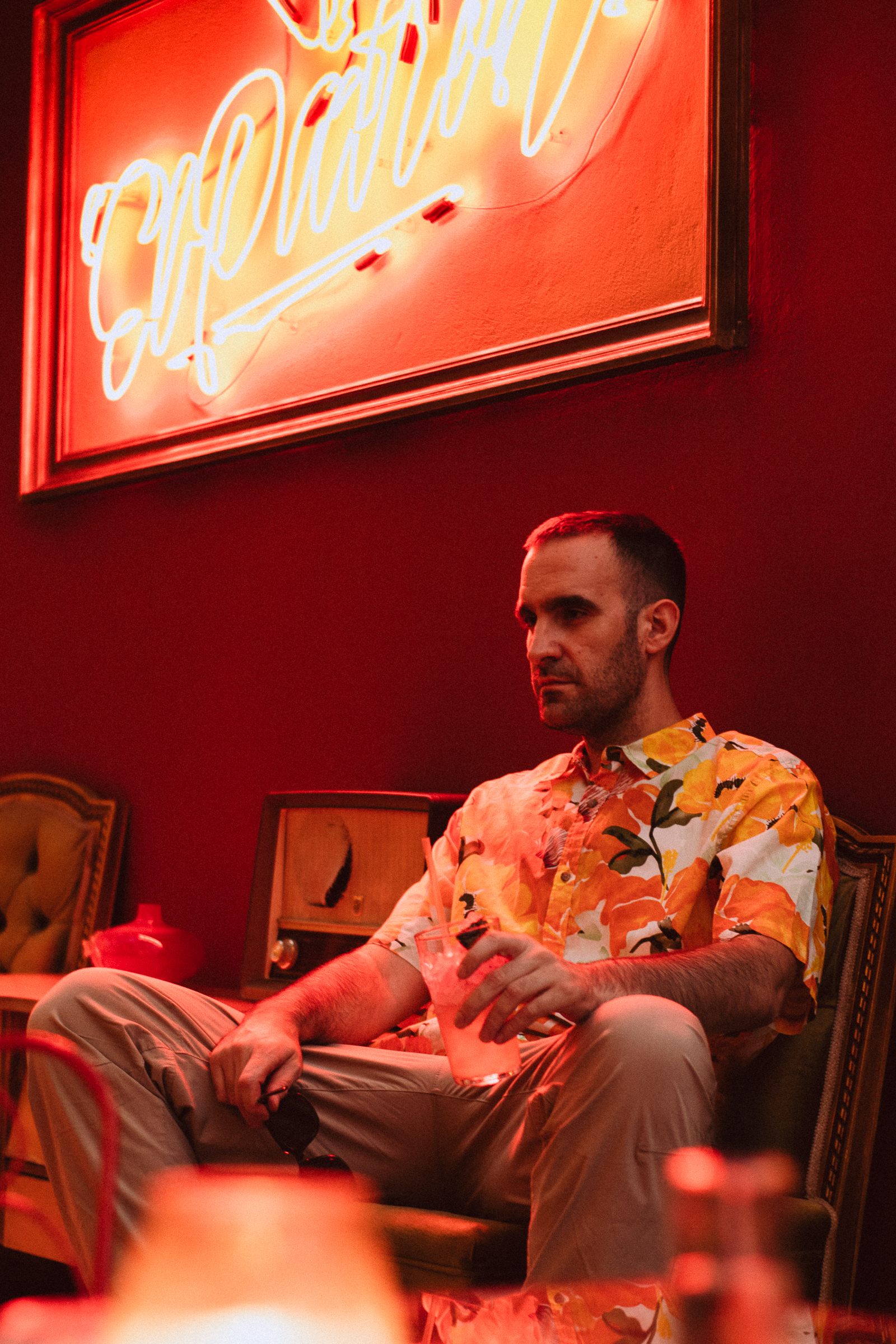 Distributed by Radical Breaks cooperative record label
Supported by KickIt
More links:
Radical Breaks: https://radicalbreaks.gr
KickIt: https://kickit.gr
Renegade Instruments: https://bit.ly/Renegade_Instruments
Fanis Afanis: https://bit.ly/FANISAFANIS_INSTA
Eni-d: https://bit.ly/ENID_FB
Buggy: https://bit.ly/BUGGY_FB
VoxPopuli: http://bit.ly/insta_VoxPopuli
Designature: https://bit.ly/DESIGNATURE
Austin Mod: https://bit.ly/AUSTINMOD_INSTA
Anastasia Chatsatourian: https://bit.ly/ANASTASIA_CHATSATOURIAN
Please follow and like us: