💥NEW RELEASE: VoxPopuli x Kanuu – FTP (Official Video)
 FTP
VoxPopuli and Kanuu release their "FTP" single from Radical Breaks
"E Yo Dre, I got something to say" says Ice Cube to Dr.Dre some years ago in the NWA's historical concert before he screams "Fuck the Police" and been chased by Detroit Police and the streets around the stadium been in flames.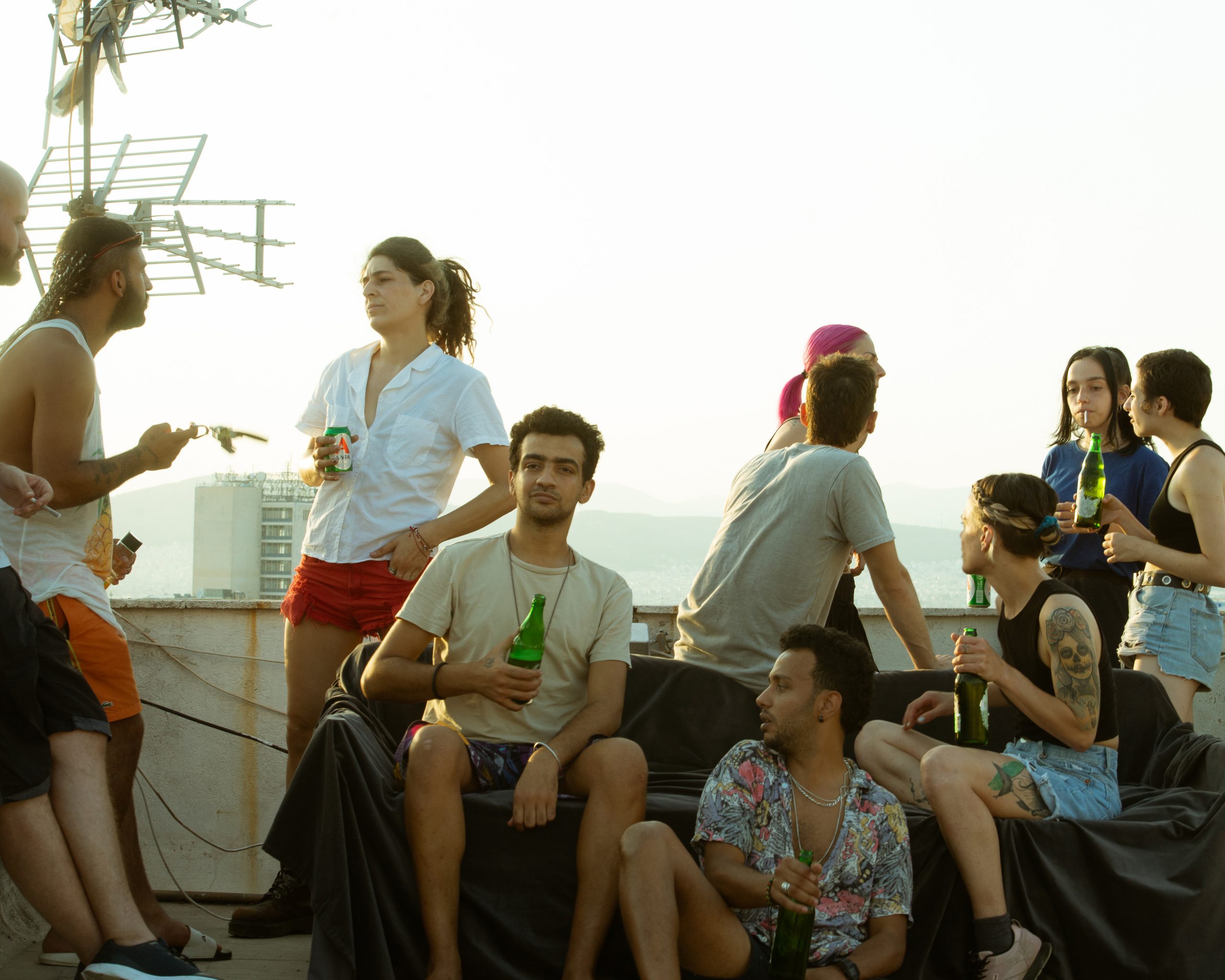 Now we are in 2021 and VoxPopuli is screaming "Fuck the Borders, Fuck the Police", with Kanuu, all around Exarcheia. Kanuu, as an immigrant from Egypt knows how it feels to be chased by border police while you're trying to find a better life.VoxPopuli knows how if feels to see borders on your streets, when the greek police state banned his entrance to Exarcheia.
One World, One Nation they say while grooving to VoxPopuli's oriental hip hop groove. Τhanos Skilelt Marinoglou directed, edited and colored the video clip with some additional shots by Dimitris Sidirokastritis & 3 Graces Collective did the art direction (Alexandra Kapsi & Alexia Themeli) and Athena Kormali did the backstage photography session. Renegade Instruments did the sound editing of the song.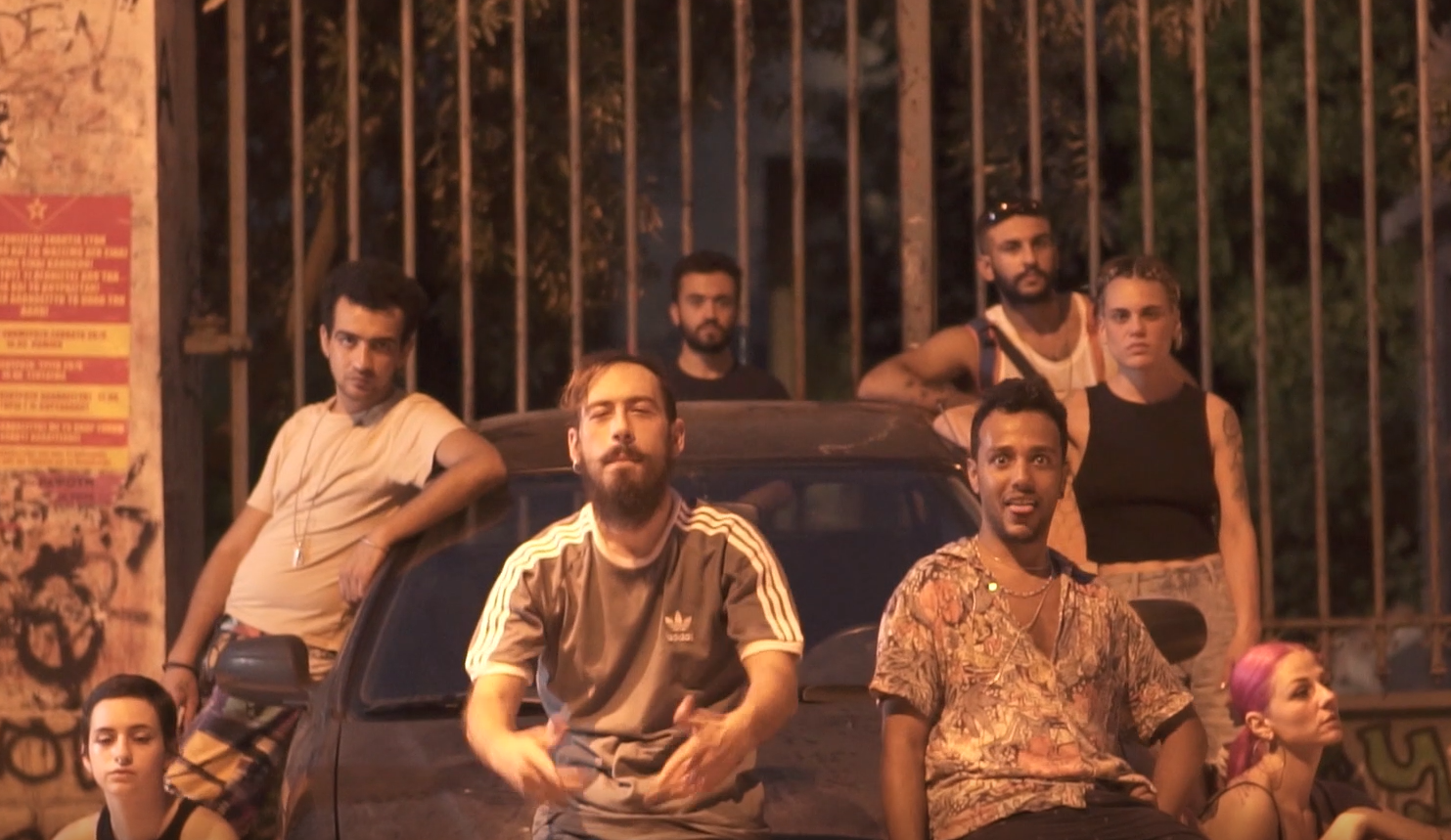 FUCK THE BORDERS, FUCK THE POLICE!
VoxPopuli: http://bit.ly/insta_VoxPopuli
Kanuu IG: https://bit.ly/38ZhAi0
Radical Breaks: http://bit.ly/Radical_Breaks_insta
Skillet IG : https://bit.ly/3cHCOTe
Sidirokastritis IG: https://bit.ly/3xHbop7
Renegade Instruments https://bit.ly/Renegade_Instruments
3 Graces IG: https://bit.ly/3yWFB3G
Alexandra Kapsi: https://bit.ly/3egphm
Alexia Themeli: https://bit.ly/3xGfMF1
Please follow and like us: