Radical Events: The Sound of Athens amid the lockdown | Conversation
Join our conversation on the sound of Athens amid the lockdown
On Sunday 4th of April, Infinik and VoxPopuli are representing Radical Breaks on a conversation about the sound of Athens amid the lockdown. A talk based on the latest release of "The Sound of Athens" , which will be hosted by the Workers Club of Argiroupoli – Elliniko. Renegade Instruments and Fanis Afanis , both participating in the sound of Athens compilation, are invited.
Join the broadcasting via facebook Live
You can join the facebook event and attend the conversation for free. Broadcast will take place via the Facebook Live feature.
Check out the latest release of Radical Breaks "The Sound of Athens"!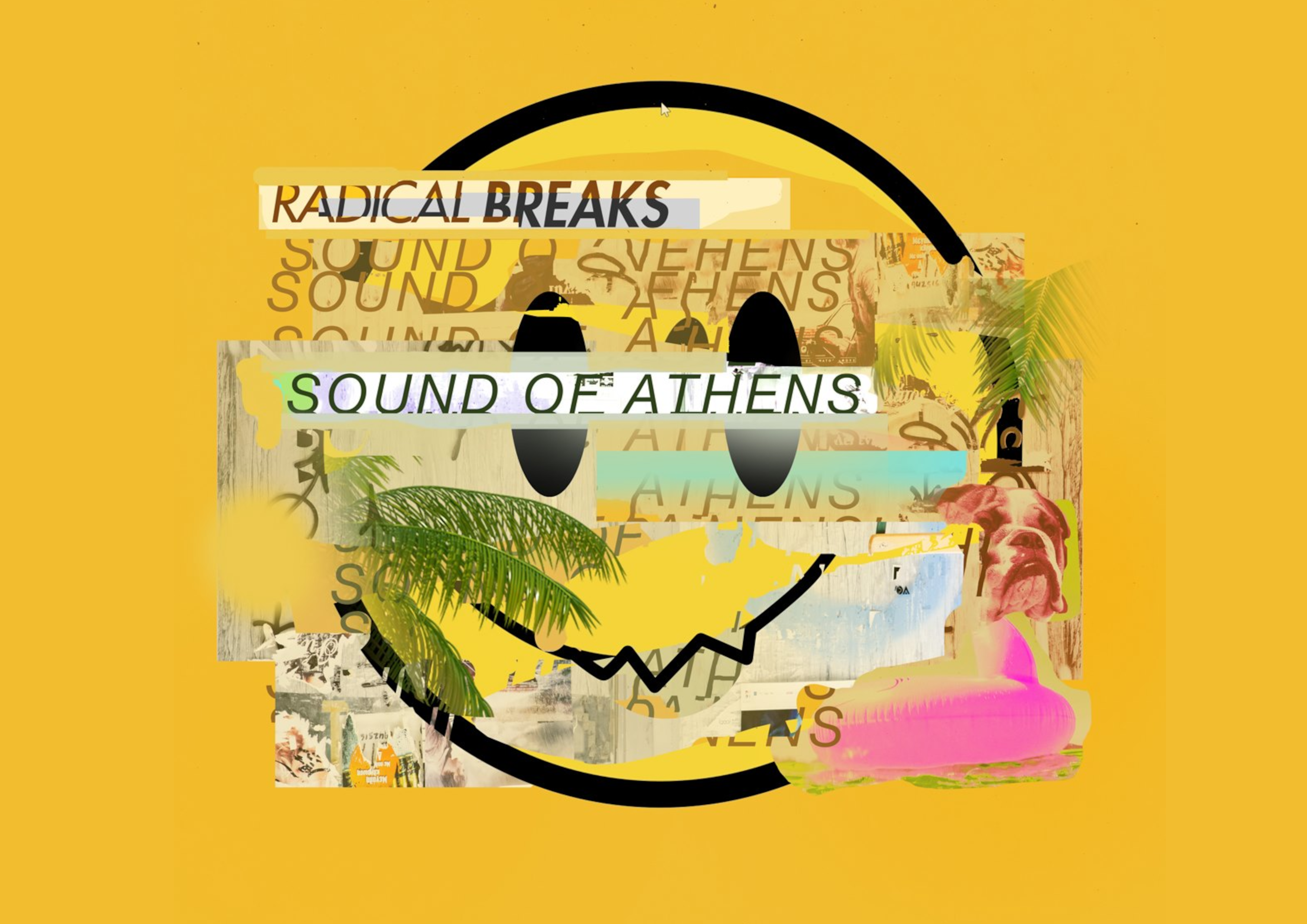 Subscribe to our Youtube Channel for more!
Don't forget to check out our playlist on Alternative Hip Hop Greece!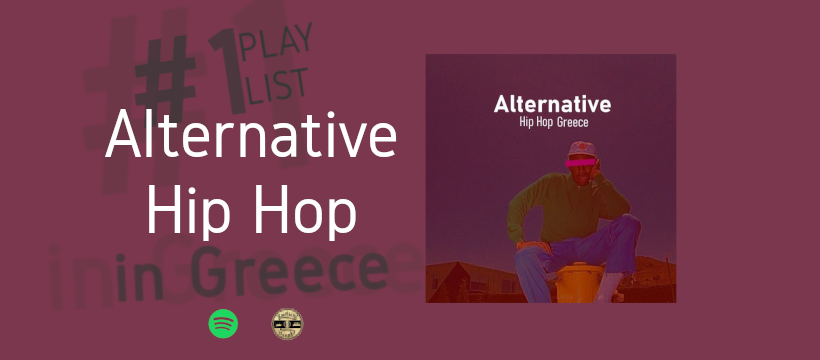 Please follow and like us: