Infinik on "The Unknown Sound" radio show
Listen to the recorded radio show of "Unknown Sound" hosting Infinik as a guest
On Friday 26th of March 2021, Infinik was invited over "The Unknown sound" radio show on ErtOpen 106.7. Lots to talk about on current affairs, the lockdown and of course the latest release of "The Sound of Athens" by Radical Breaks and Infinik's plan on upcoming releases.
Check out the latest release of Radical Breaks "The Sound of Athens"!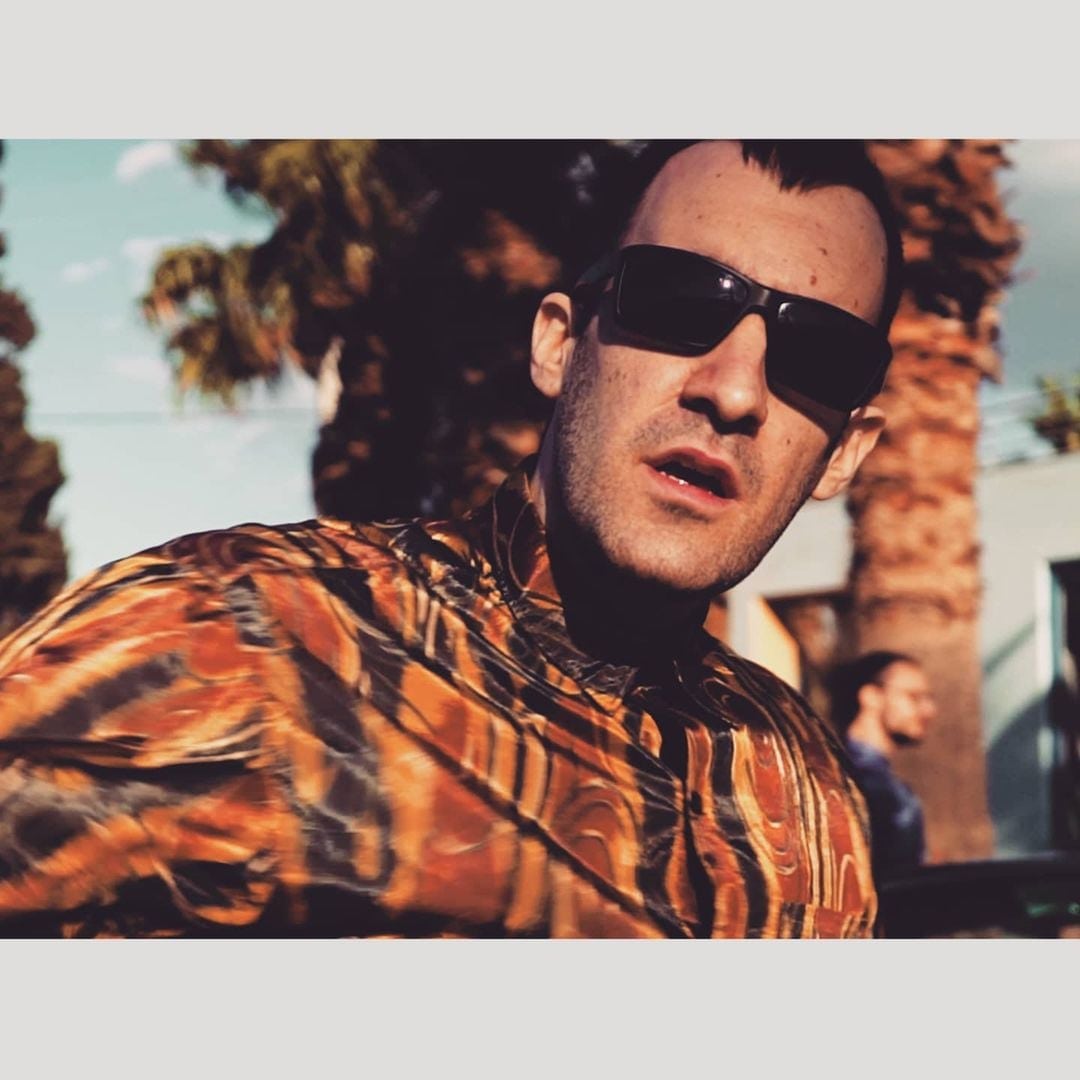 Subscribe to our Youtube Channel for more!
Please follow and like us: