💥NEW RELEASE: The Sound of Athens compilation by Radical Breaks
Listen to the sound of Athens!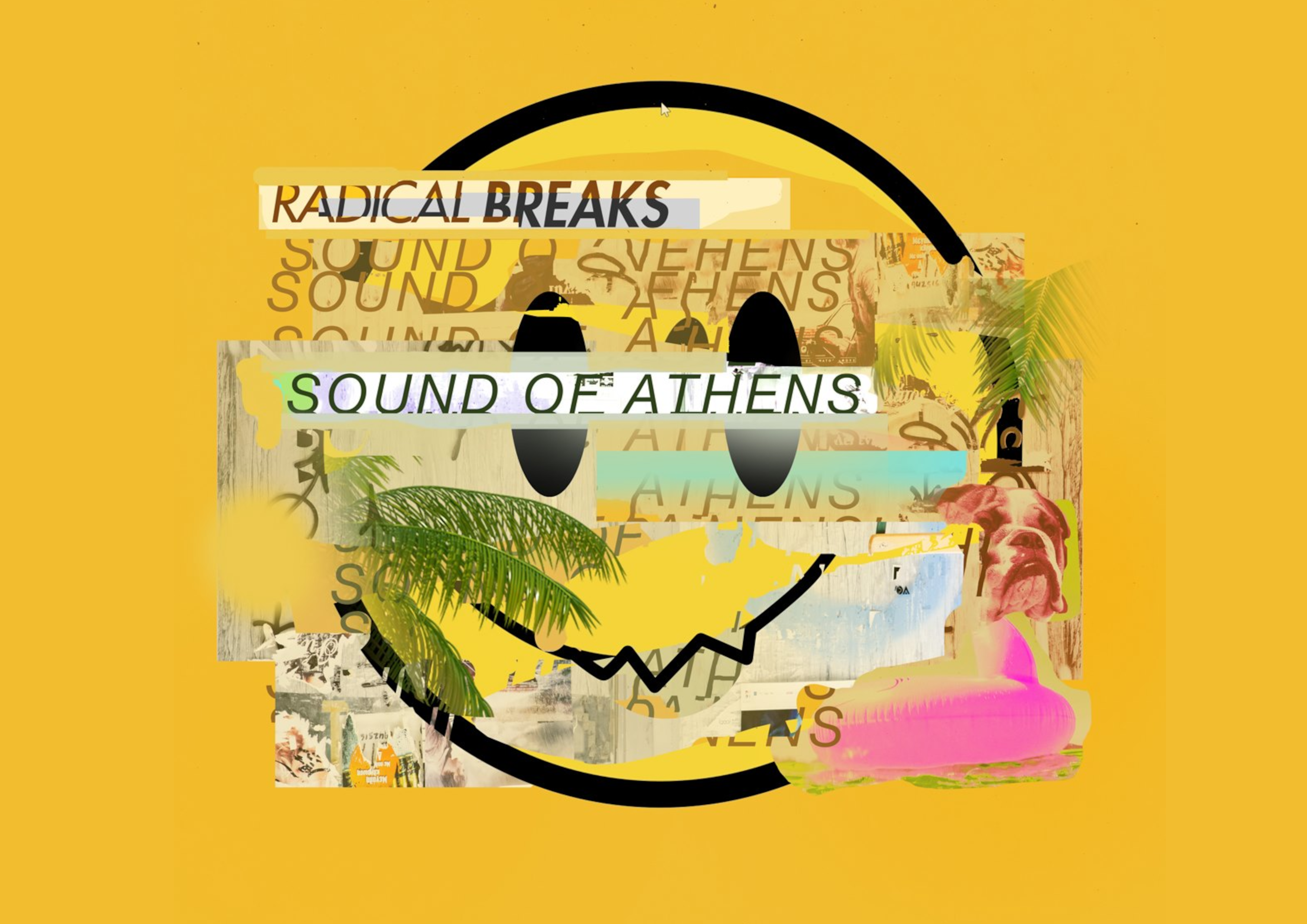 It's not Compton nor New York. It's not Bristol nor Berlin. It's Athens!
The city who's been looking for her sound between police sirens and the slience of the lockdown, has successfully found it.
Radical Breaks defined the sound of the city, the sound of Athens. The 19 traks of "The Sound of Athens" compilation resume the hot nights of the parties, the erotic hang outs on terraces holding cocktails, the raiesd fists in protests at Panepistimiou street, the bboy and bgirl battles at Thissio. In a few words, this compilation puts together the pieces to the puzzle of athenian hip hop culture. The pieces we've been trying to put together for years.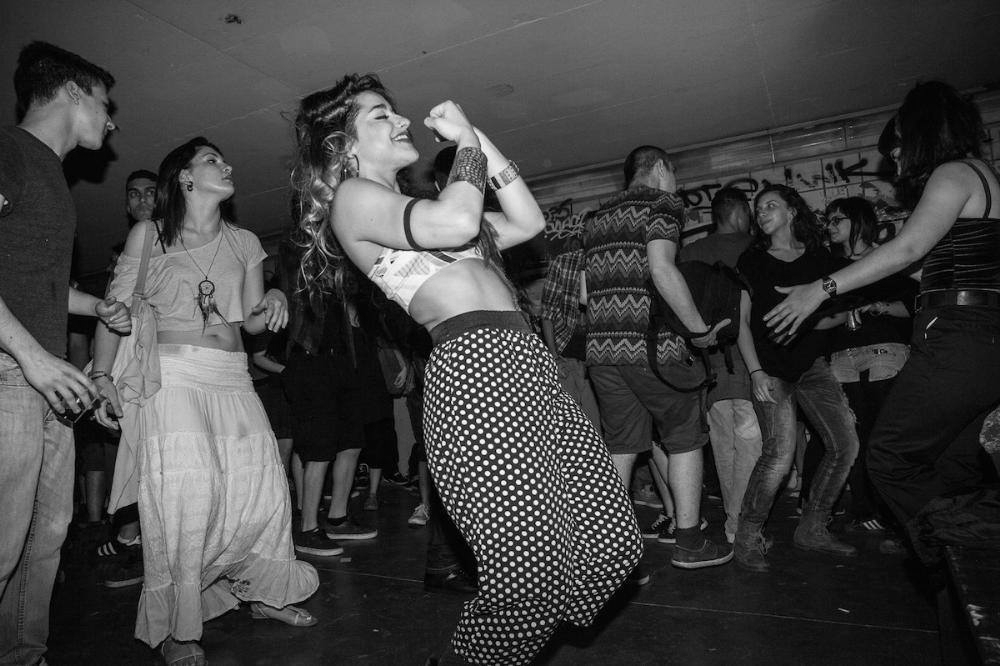 So many fresh artists in this compilation, it looks like a party
Buggy starts the show hitting the play on a hot gfunk beat. Infinik gives the signal to the team to get battle positions. Vocults shoot in the air and bodies start moving to the groove.Frank puts a little kink in the groove. Lordos comes from Kallithea and lights up the NuFunk smokes. VoxPopuli along with Ghetto Rock make cocktails in the bar and Mosek takes over to light up the party. In the meantime Jme the Realest from Tanzania and Kanuu from Egypt provided extra knowhow. Renegade Instruments chils at corner smoking and Fanis Afanis flirts talking shit on the cops and the government. Bingo Beats attracts the eye with unique toprocks and Rhoekin shows up at the party driving a Cadillac, along with Unchanged ATH and provide some attitude. It's five in the morning and while most are getting tired, MC Yinka, Sfalma and Aoratos Echthros grap the mic to keep the vibe flying. When cops come to disband the illegal block party, A1 has already took cae of secret exits and noone gets hurt.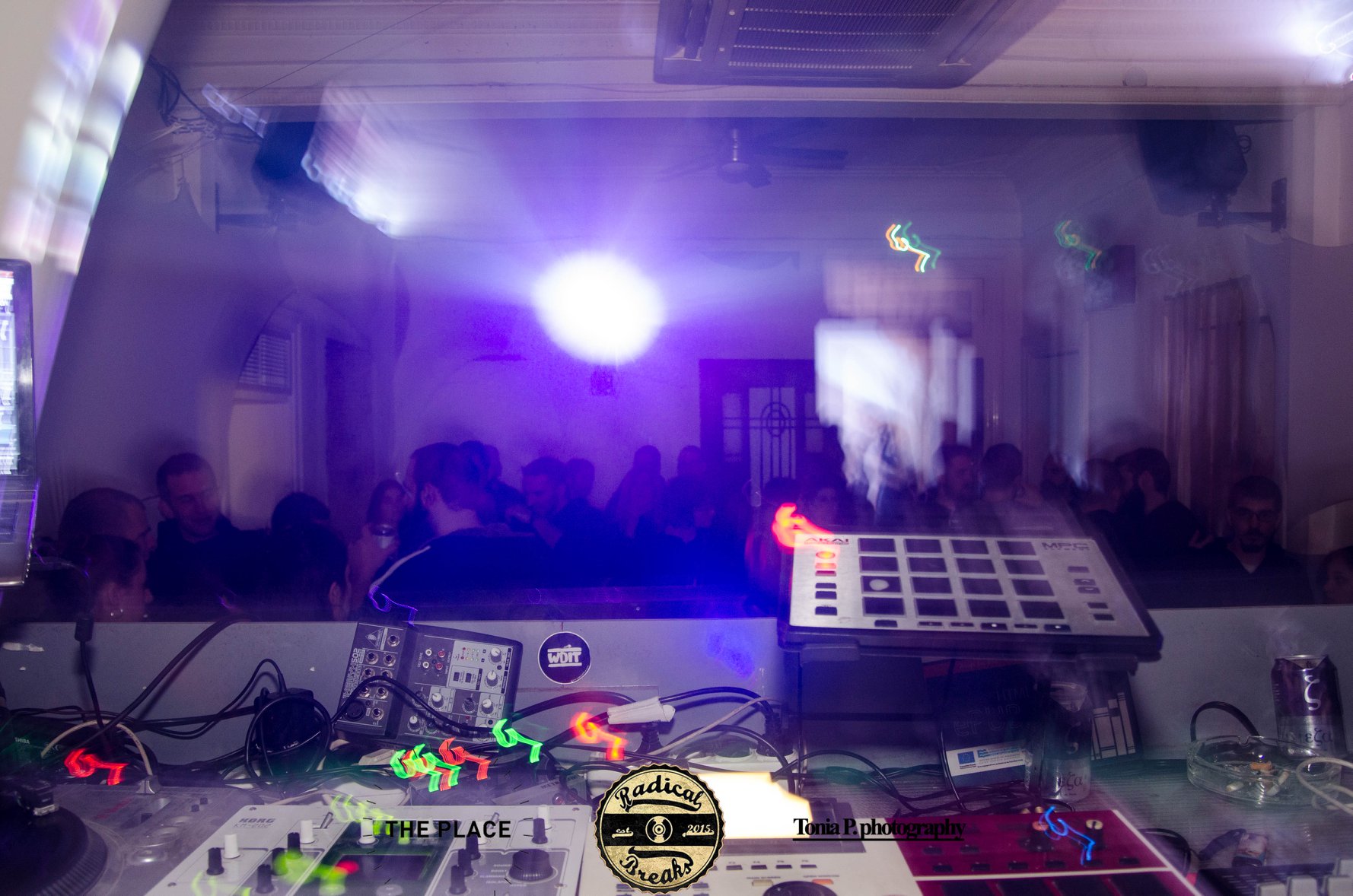 Buy "The Sound of Athens" NOW!
Support independent hip hop culture!
Listen and buy it on Official Radical Breaks bandcamp!
We need your support!
We build the sound of Athens!
The music production on songs with vocals belongs to VoxPopuli, except "Agkistromeno Psari" on beat by Yonassis, "Allo ena vradi chaos" on JMK instrumentals and Lalala produced by Batistuta Beats.  Engineering supervision of the compilation was done by Renegade Instruments and the cover art was produced by DMNLIES. The album is digitally distributed by Radical Breaks.
<iframe src="https://open.spotify.com/embed/album/7m1OSSwi4SSc6U8dZlsPiw" width="300″ height="380″ frameborder="0″ allowtransparency="true" allow="encrypted-media"></iframe>
official site:  https://radicalbreaks.gr​​
facebook:  https://www.facebook.com/radicalbreakslabel/
instagram:  https://www.instagram.com/radical_breaks/
twitter:  twitter.com/RadicalBreaks​​
email:  [email protected]
Please follow and like us: