✨Radical Visuals: MoxieKult through the eyes of G. Kiousis

Η ΚΟΥΛΤΟΥΡΑ ΤΟΥ MOXIE
Η κουλτούρα του Moxie, δηλαδή της δημιουργικής αναγέννησης μέσα από την καταστροφή ήταν η βασική σύλληψη όλης της αισθητικής του πρότζεκτ. Ακολουθώντας αυτήν την πορεία επιλέξαμε το τοπίο του παλιού αεροδρομίου στο Ελληνικό. Ένα τοπίο που έχει αφήσει τα υπολείμματα της καταστροφής μέσα από την φθορά αλλά ταυτόχρονα ανθίζει μέσα του η φύση και η τέχνη του δρόμου.
MoxieKult through the eyes of G. Kiousis
A different look at MoxieKult
Learn our culture and join our crew!
Η ΑΙΣΘΗΤΙΚΗ ΤΩΝ ΛΗΨΕΩΝ
Το κλίμα των λήψεων είναι κινηματογραφικό, θέλουμε να πετύχουμε μία ζωντανή αισθητική επειδή φανταστήκαμε το άλμπουμ ως ένα πολύχρωμο νουάρ. Όπως λέει και στο τραγούδι The Movie "All I wanted was a movie baby but toy gave me a clip only 3 fucking minutes of my favorite song and I wanted more." Οι φωτογραφίες έχουν τον στόχο να γεννούν ένα κλίμα που θα υπόσχεται περισσότερα, θα έχει την προοπτική να ζωντανέυει. Στην αρχή 3 λεπτά με ένα τραγούδι, στην συνέχεια κάποιες ώρες με τον δίσκο, μέχρι εν τέλη την επικοινωνία με την ουσία του.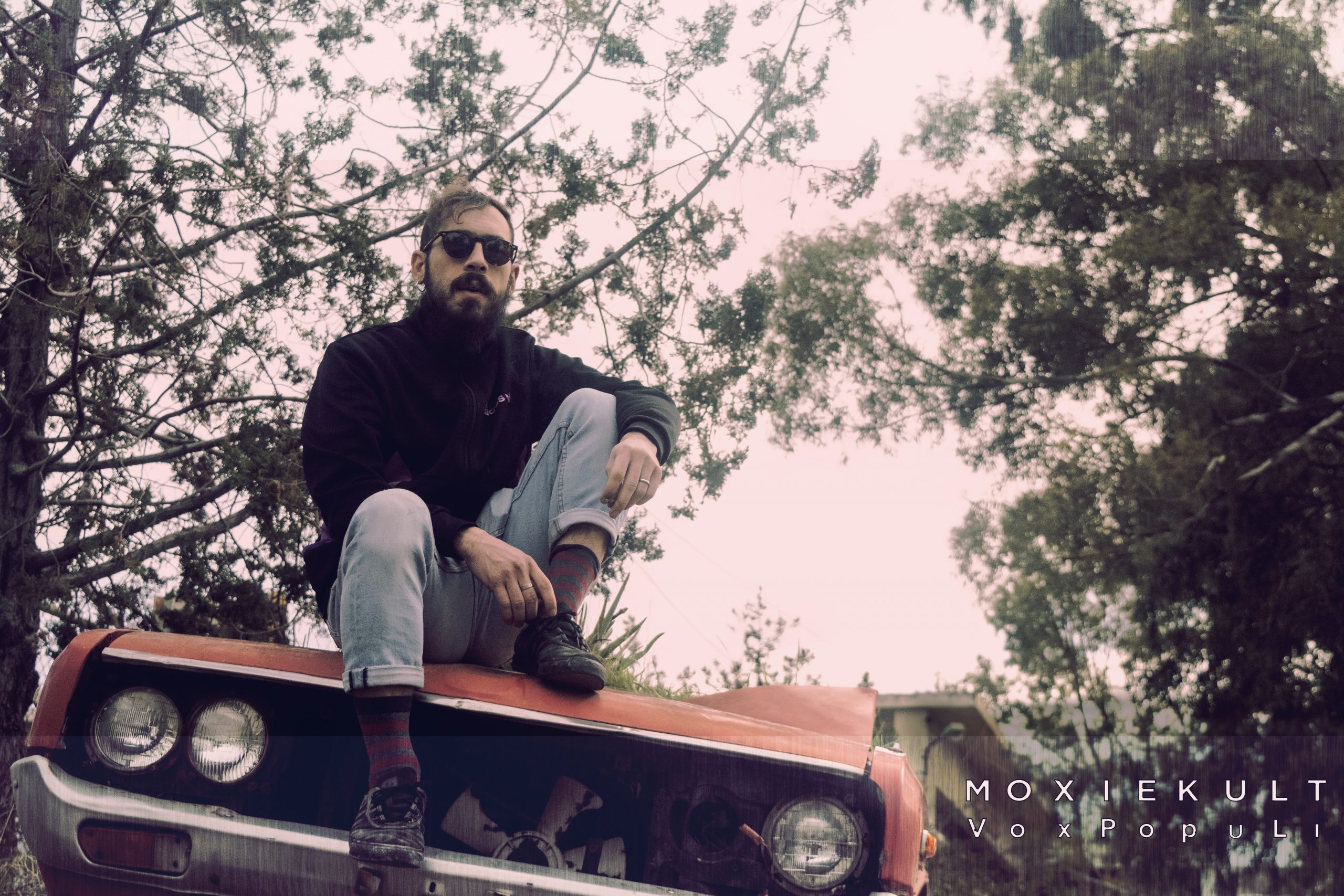 Check out more:
Please follow and like us: