✨Radical Visuals: New MoxieKult visualizer
New MoxieKult visualizer out now!
Αthens, the godforsaken Elliniko Airport, cats and a solidarity live streaming concert, are some of the
images you can see on the new official Moxiekult Visualizer, by the "kind of hip hop artist" VoxPopuli
through the unique aesthetic visuals of Dimitris Giotis.
Watch it on YT:
A month ago, VoxPopuli released "MoxieKult, an album that many people said that is a noir music
novel.Athens is a big city filled with the grey of the concretes, the red of the social struggles and the
purple of the fun vibes. While you're watching MoxieKult visualizer, you can have a taste of the
Radical Breaks artistic activity through 5 years of serving different vibes on the concrete jungle.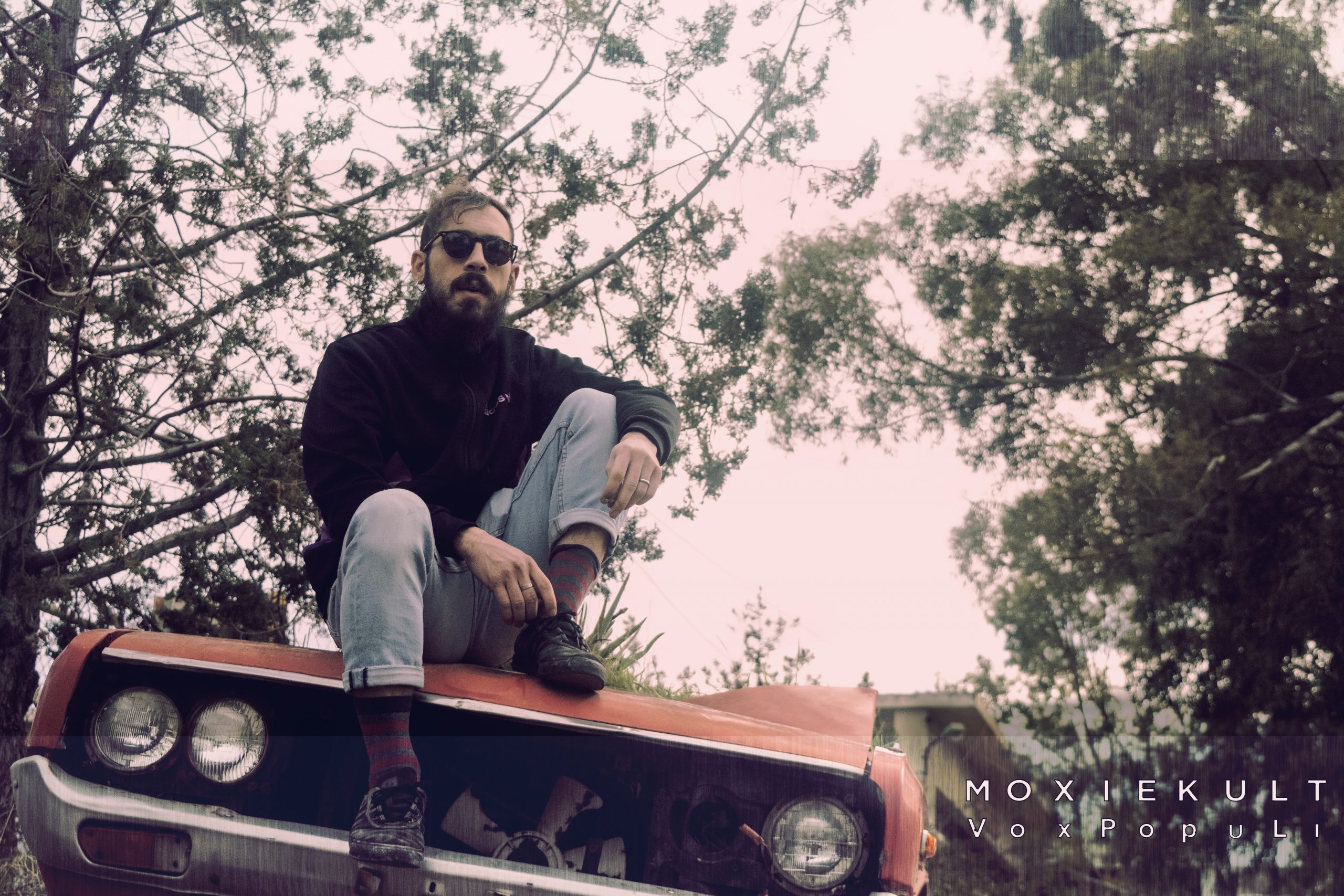 Listen / Buy/ Stream MoxieKult on:
►Spotify:  https://spoti.fi/39s2ArP
► Youtube:  https://bit.ly/3syUbMu
​Κατέβασέ το εδώ:
►Bandcamp:  https://voxpopulibreaks.bandcamp.com/​
Some of the videos shot by Giorgos Kiousis, the release and digital distribution made by Radical Breks,
the sound editing by Renegade Instruments and the visuals designed by the graphic Artist Christina
Trigyri.
VoxPopuli
facebook:  https://bit.ly/3bCDp92​
instagram:  https://bit.ly/38Jhc6k​
spotify:  https://spoti.fi/3nrT1yz​
Δημήτρης Γιώτης:
Instagram: https://bit.ly/Dimitris_Yotis
Radical Breaks
facebook:  www.facebook.com/radicalbreak​​ …
instagram:  www.instagram.com/radical_bre​​ …
twitter:  https://twitter.com/RadicalBreaks​​
official site:  https://www.radicalbreaks.gr​​
email:  [email protected]
Renegade Instruments: https;//bit.ly/2OUgklI​
Χριστίνα Τριγύρη: https://bit.ly/3jx4hJg​
Please follow and like us: